Vibrant Health is thrilled to announce a total of $332,375 was raised at the 4th annual A Vibrant Night gala. After two years of very successful virtual events, we were able to return to an in-person celebration of our mission at Fiorella's Event Center in Overland Park, Kansas. More than 200 guests enjoyed dinner and a moving program about the patients of all ages who receive comprehensive and compassionate health care at a Vibrant Health neighborhood clinic in Wyandotte County.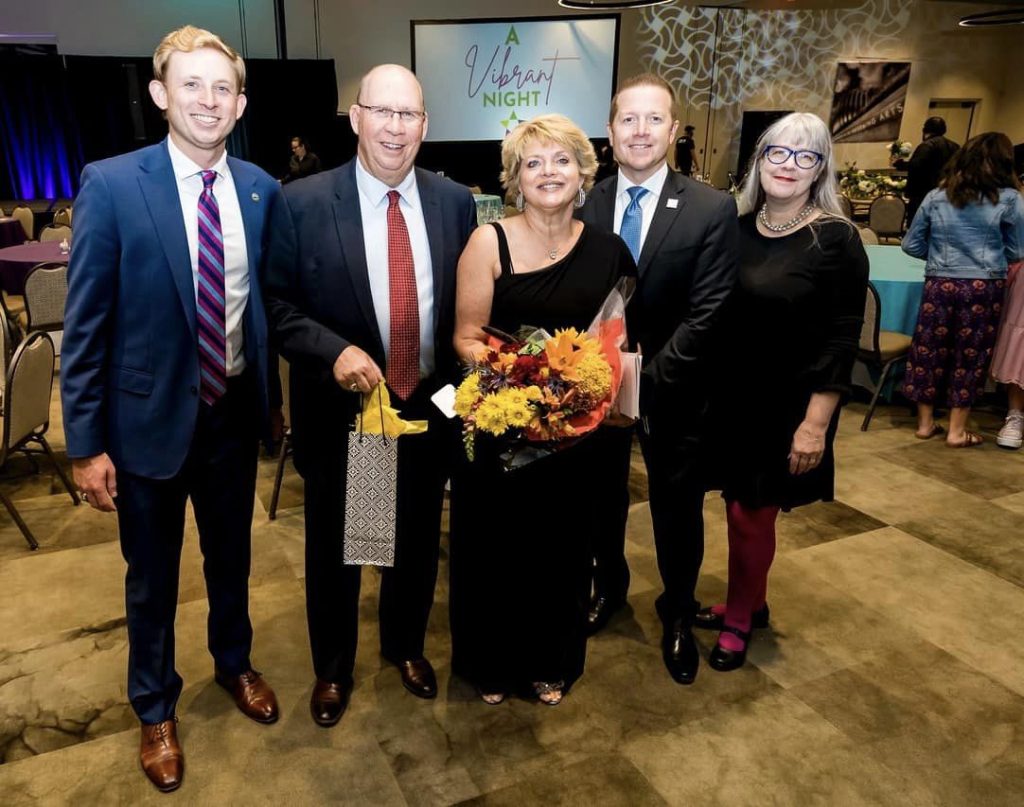 Also sharing powerful messages about Vibrant Health's positive impact in the community were our new Chief Medical Officer, Dr. Sandra Stites, and Chief Equity Officer, Andrea Perdomo-Morales.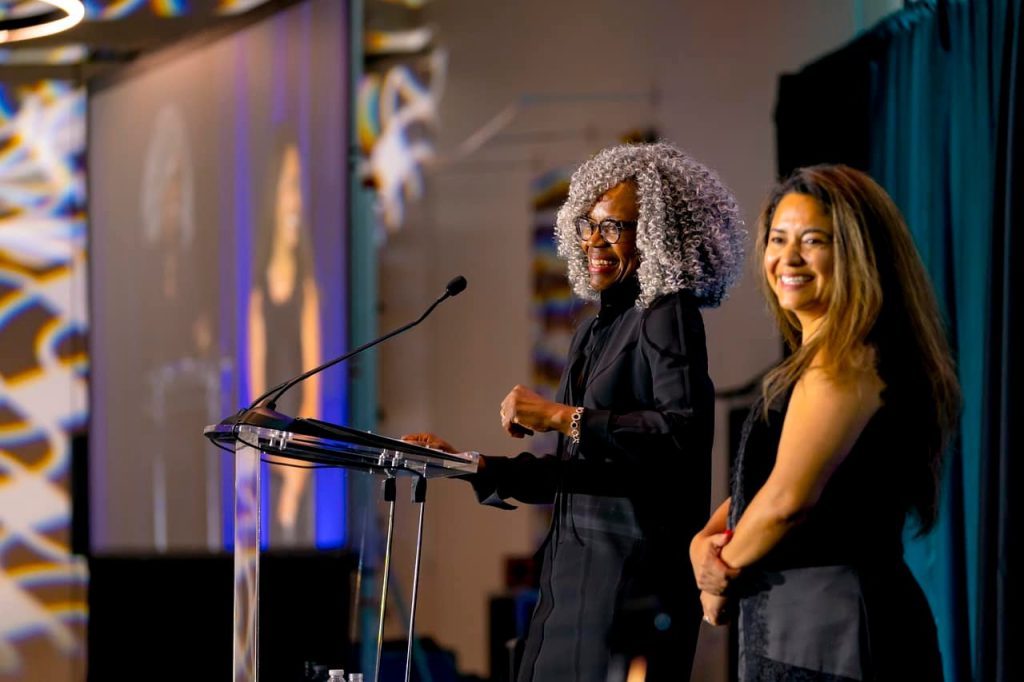 "We're so grateful to everyone who made our first in-person event since 2019 a huge success – our community is so incredibly generous! Thanks to their caring support, patients will get the help they need – whether they're an older adult with high blood pressure, a kindergartner with a cavity, or a parent who is struggling with depression."- Ann Van Zee, Director of Development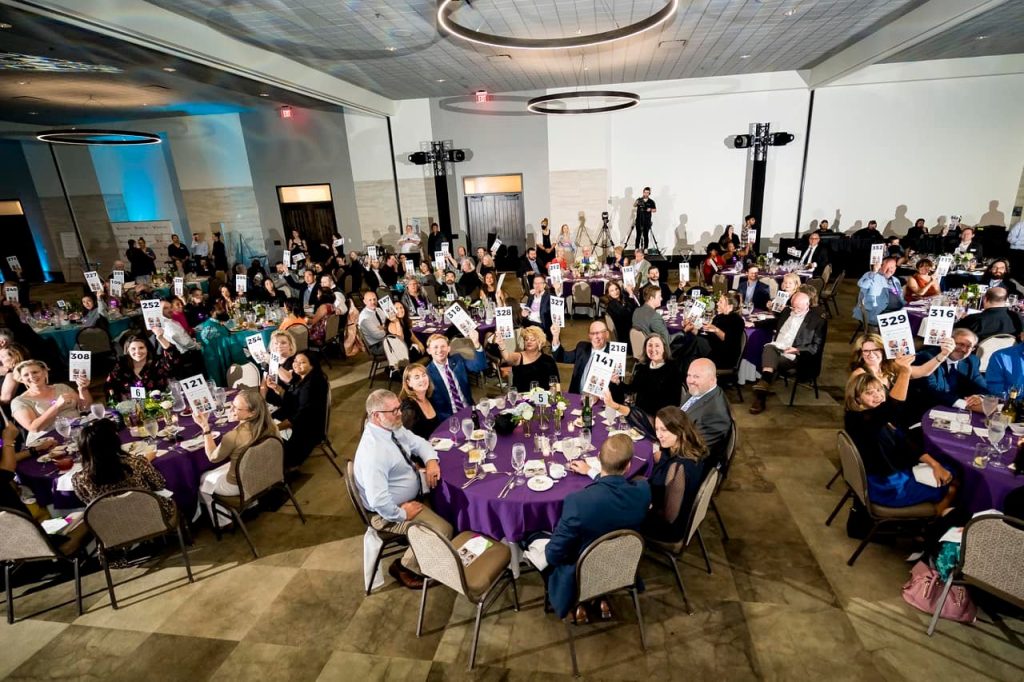 All proceeds from A Vibrant Night help the children, adults, and families served by Vibrant Health and allow us to further our mission to reduce health disparities and increase access to care in Wyandotte County.
A special thank you to our presenting sponsor, The University of Kansas Health System and to our event committee co-chairs, Kenny and Darlene Wilk, and Dr. Robert Steele and Reneé Steele, as well as committee members Brenda Dykstra and Tammy Peterman. Additionally, Vibrant Health appreciates the generous support from event sponsors at the Health Champion, Warrior, and Hero levels.
We gratefully acknowledge the contributions of providers and our patients, who share their stories in our latest video:
You can contribute to Vibrant Health today.