On Friday, October 25, Vibrant Health hosted its inaugural event, A Vibrant Night. The purpose of this event was to raise awareness of the many health disparities that exist in Wyandotte County, specifically with regards to women's and infant health. Proceeds from the evening will benefit Vibrant Health's women's health program.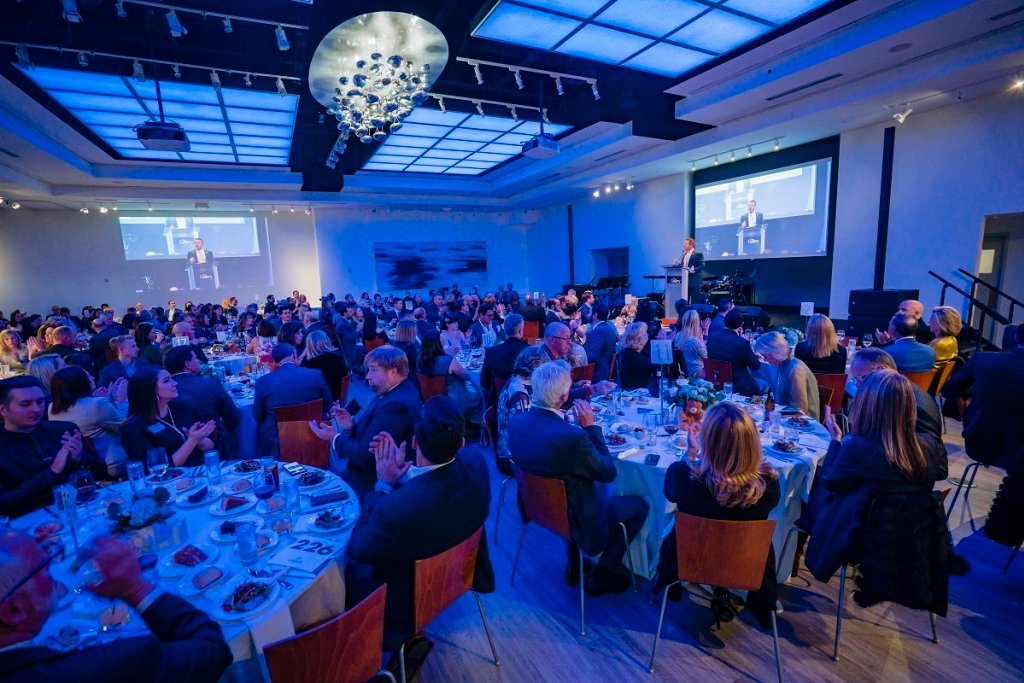 When we started planning "A Vibrant Night" last year, a goal was set to raise $150,000 and have 250 guests attend. Thanks to your generosity and fantastic leadership from our event co-chairs, Drs. Steven and Sandra Stites and Tracy and David Lockton, we're excited to share that we raised more than $326,000 and hosted 325 guests.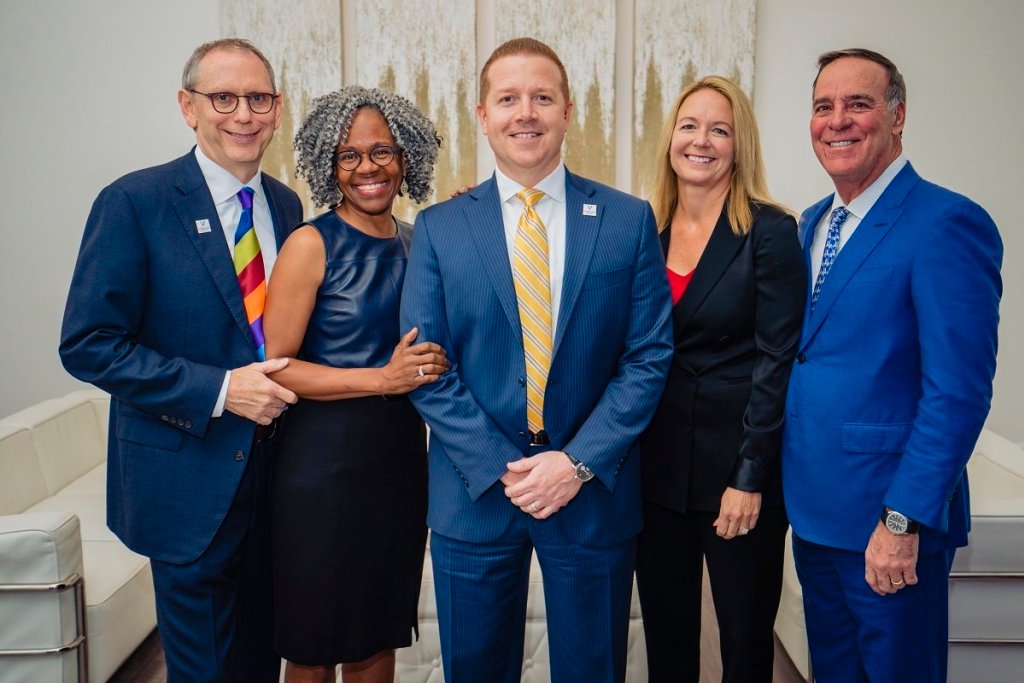 Funds raised will support women's and infant health programs at Vibrant Health. One of these programs is the Baby Box Program which will allow us to provide a baby box for each expecting mother who receives prenatal care through the Vibrant Health women's health program, and educate them about safe sleeping practices. Each box is filled with new baby essentials and doubles as a safe sleeping place, relieving financial stress and increasing confidence for new parents.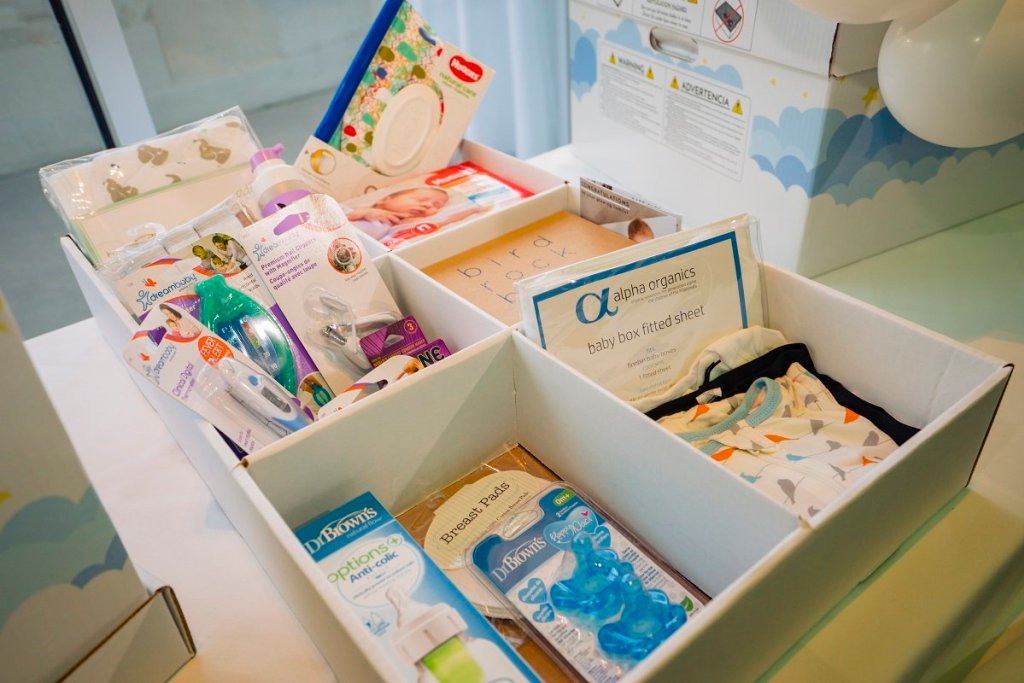 During the event, Vibrant Health announced the launch of a new women's giving circle, Vibrant Women, which you can read more about here. Vibrant Women will hold their first event in February of 2020, we hope to see you there.
We are in awe of the incredible support we received, and cannot wait to see the impact of your generosity across our women's health program. This support allows us to continue growing in our mission to provide high quality health care in our community. Thank you to each of you who made "A Vibrant Night" such a success this year. We already cannot wait for next year's event.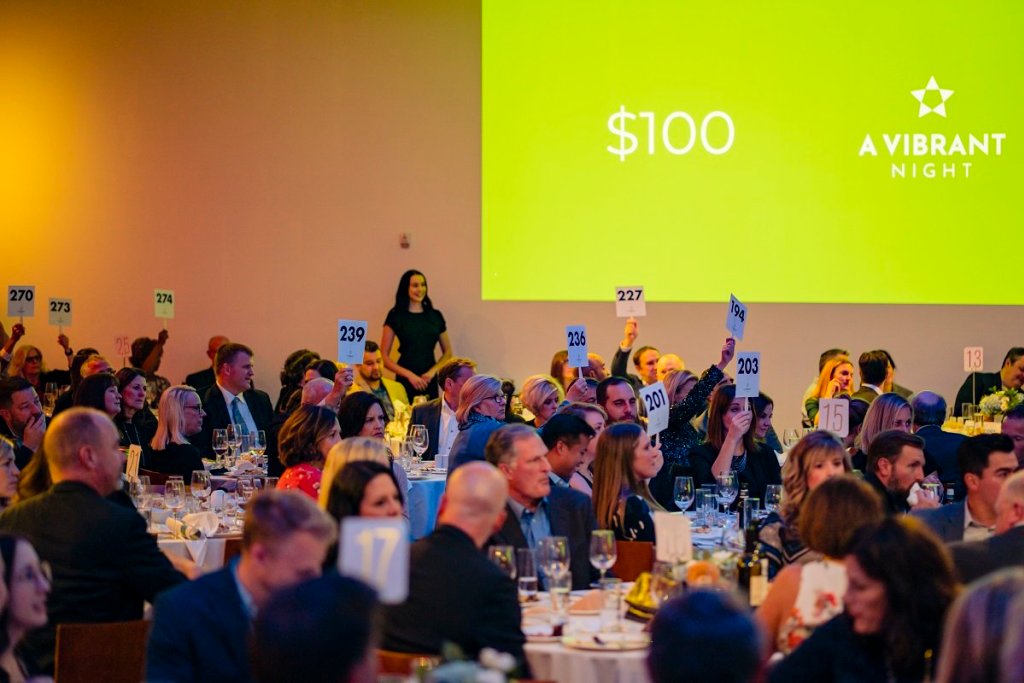 There is still time to support if you were unable to attend A Vibrant Night. Gifts can be made via our website, or by check mailed to our Central clinic location, 21 N. 12th Street, Suite 300, Kansas City, KS 66102.
A special thank you to our presenting sponsors, The University of Kansas Health System and Tracy and David Lockton.